Frequently Asked Questions
Learn more about Life Plan Retirement Communities
A Life Plan Retirement Community can be an exciting choice for people who want to enjoy the freedom of an active retirement lifestyle — without the responsibilities of home maintenance. Life Plan Communities combine the pleasures of good neighbors, interesting activities, and many amenities with the security of an on-site continuum of healthcare.
This page includes some of the most frequently asked questions about Life Plan Communities and how BHI's retirement communities in Indiana can provide a fulfilling retirement lifestyle.
A Life Plan Retirement Community provides seniors age 62 and above with:

The privacy of an apartment or cottage home and the companionship of community life
A wide range of helpful services, such as housekeeping, transportation, and security
A variety of amenities, such as a fitness center, multipurpose rooms, libraries, dedicated chapels, and various dining venues
A full calendar of engaging activities, from musical entertainment and trips to interesting regional sites
A continuum of on-site care that includes assisted living, memory care, skilled nursing, and rehabilitation services

BHI's Life Plan Retirement Communities in Indiana offer a range of residence choices and community amenities, as well as a full continuum of on-site healthcare.
Learn more about BHI Senior Living communities.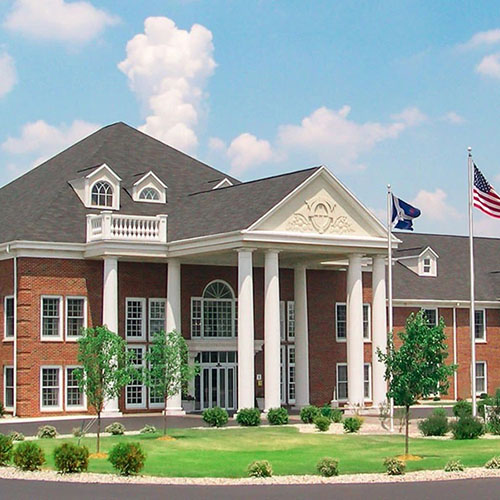 Find out how the BHI Foundation enhances the lives of our residents and benefits the surrounding communities.
Learn about career opportunities at BHI Senior Living or any of our seven communities.
Contact us to learn more about BHI Senior Living, the BHI Foundation, or our communities.