The latest
BHI Senior Living

news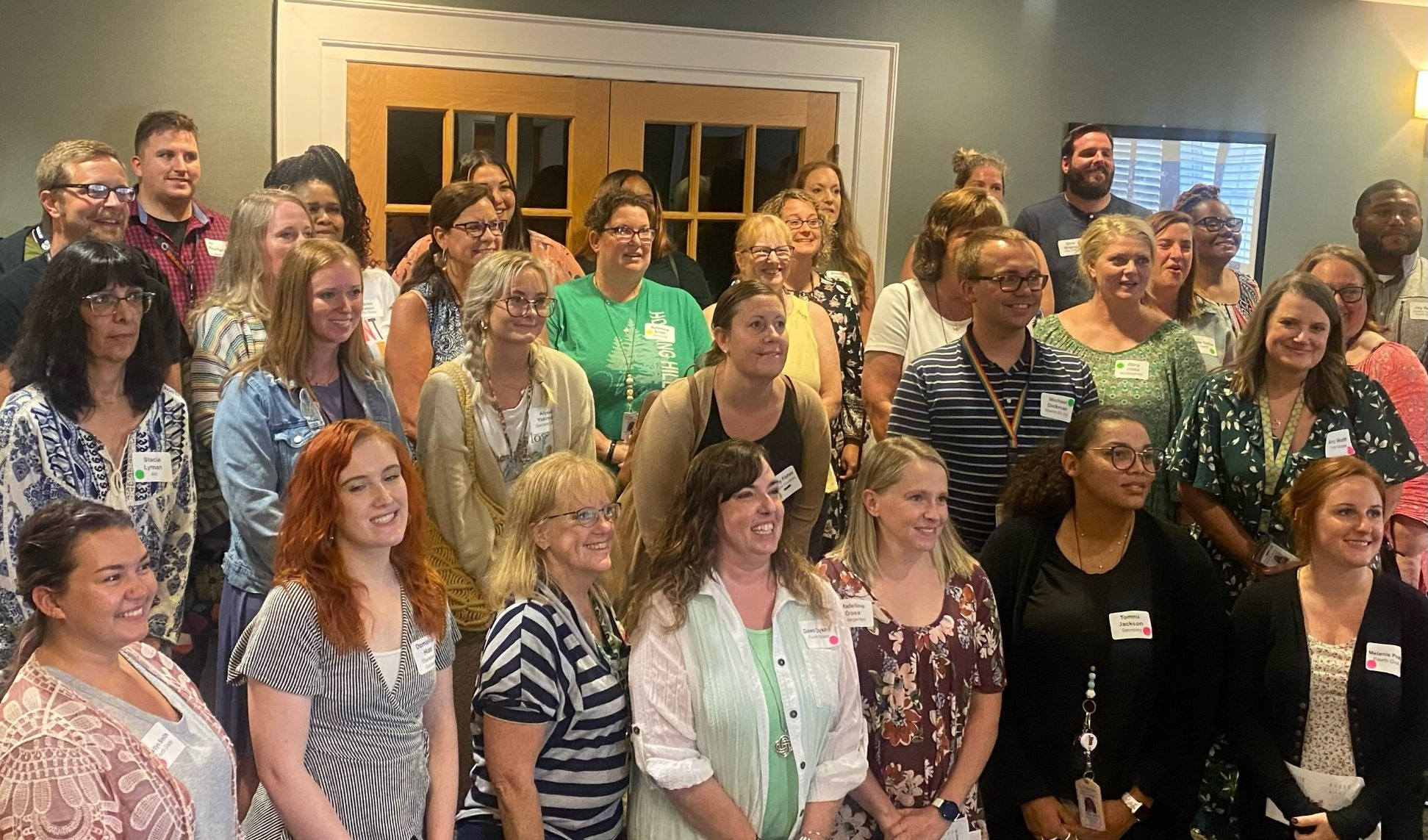 By Tylor Brummett FORT WAYNE, Ind. (Fort Wayne's NBC) – Teachers got a big boost Tuesday afternoon from a Fort Wayne community who wanted to make sure local educators have the supplies they need for their students to succeed. Holland Elementary School teachers gathered for a special lunch Tuesday afternoon as they prepare for a stressful […]

Find out how the BHI Foundation enhances the lives of our residents and benefits the surrounding communities.
Find answers to the most frequently asked questions about BHI Senior Living.
Learn about career opportunities at BHI Senior Living or any of our seven communities.
Contact us to learn more about BHI Senior Living, the BHI Foundation, or our communities.